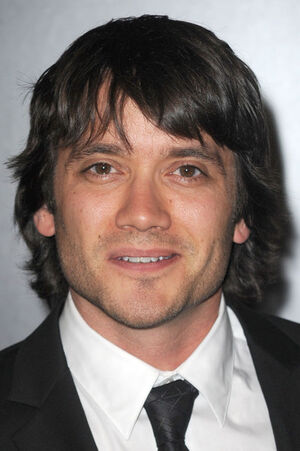 Dante Falconeri is a fictional character on the ABC daytime soap opera General Hospital.
Actor History:
Edit
Dominic Zamprogna (06/2009-09/2009; recurring & 09/2009-present; contract)
Other Information:
Edit
Dante Angelo Falconeri (full name)
Dominic Pirelli (alias)
Family and relationships:
Edit
Sibling(s):
Edit
Marital status:
Edit
Past marriage(s):
Edit
Children:
Edit
Other relatives:
Edit
Michael "Mike" Corbin (paternal grandfather)
Adela Corinthos (paternal grandmother, deceased)
Unknown man (maternal grandfather, deceased)
Talia Falconeri (maternal grandmother)
Richard "Ric" Lansing (paternal uncle)
Courtney Matthews (paternal aunt, deceased)
Vito Falconeri (maternal uncle)
Cosimo Falconeri (maternal uncle)
Vincent "Vinnie" Falconeri (maternal uncle)
Philip "Phil" Falconeri (maternal uncle)
Molly Lansing (paternal cousin)
Spencer Cassadine (paternal cousin)
Thomas "Tommy" Falconeri (maternal cousin)
Flings and relationships:
Edit
Also See:
Edit
Ad blocker interference detected!
Wikia is a free-to-use site that makes money from advertising. We have a modified experience for viewers using ad blockers

Wikia is not accessible if you've made further modifications. Remove the custom ad blocker rule(s) and the page will load as expected.