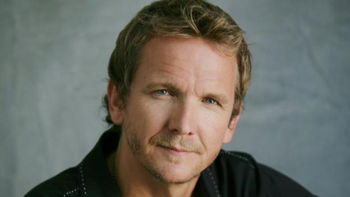 Jerald "Jerry" Jacks is a fictional character on the ABC daytime soap opera General Hospital.
Actor History:
Edit
Julian Stone (04/1998-12/1999)
Sebastian Roché (04/2007-11/2008; contract & 04/2009, 07/2009-08/2009, 12/2010 & 08/2012-09/2012 & 12/2012; recurring)
Other Information:
Edit
Presumed deceased December 20, 2010 to August 3, 2012
Presumed deceased September 12, 2012 to December 18, 2012
James Craig (alias)
James Brosnan (alias)
Mr. Moreau (alias)
Family and relationships:
Edit
Parents:
Edit
Sibling(s):
Edit
Marital status:
Edit
Past marriage(s):
Edit
Children:
Edit
Other relatives:
Edit
Flings and relationships:
Edit
Ad blocker interference detected!
Wikia is a free-to-use site that makes money from advertising. We have a modified experience for viewers using ad blockers

Wikia is not accessible if you've made further modifications. Remove the custom ad blocker rule(s) and the page will load as expected.