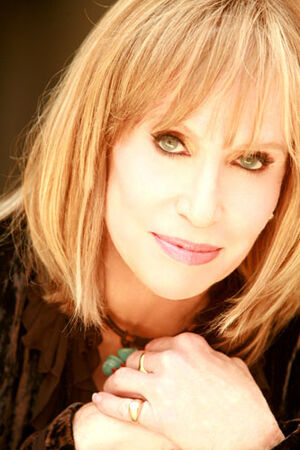 Dr. Monica Bard (formerly Webber & Quartermaine) is a fictional character on the ABC daytime soap operas General Hospital and Port Charles.
Actress History:
Edit
Patsy Rahn (GH: 11/1976-08/1977)
Family and relationships:
Edit
Unknown man (biological father, deceased)
Unknown woman (biological mother, deceased)
Gail Baldwin (adoptive mother)
Lee Baldwin (step-father)
Sibling(s):
Edit
Marital status:
Edit
David Walters (dating) [10/2014-present]
Past marriage(s):
Edit
Children:
Edit
Grandchildren:
Edit
Other relatives:
Edit
Unknown man (biological maternal uncle, deceased)
Lorena Sharpe (biological maternal cousin)
Flings and relationships:
Edit
Ad blocker interference detected!
Wikia is a free-to-use site that makes money from advertising. We have a modified experience for viewers using ad blockers

Wikia is not accessible if you've made further modifications. Remove the custom ad blocker rule(s) and the page will load as expected.